Clove & Creek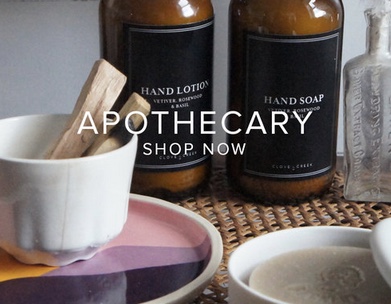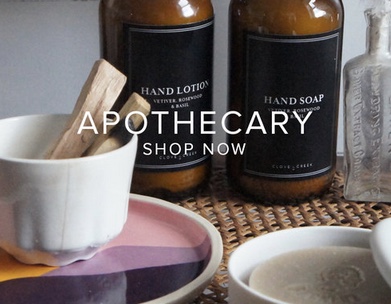 Clove & Creek
We collaborated on a line of products with Clove & Creek!
Body Oil: This all-purpose oil is great for body, face and beards! Formulated with Apricot Kernel seed oil, Grapeseed oil, Vitamin E and essential oils of white fir, frankincense, ho wood, vetiver, palmarosa and patchouli. It's fresh, woodsy and super nourishing.
Body Scrub: Similar to our signature scrub this will leave your skin silky smooth, scrubbed and smelling good! Formulated with sea salt, sugar, coconut oil, olive oil, black pepper and essential oils of sage, ho wood, white fir and pine needle.
Bath Salts: Dead sea salts combined with essential oils of ginger, tobacco, balsam fir needle, eucalyptus, elemi, clove, orange, vetiver and cedarwood.
Deodorant: This spray on deodorant is light, effective and smells good! Formulated with organic witch hazel and pure grain alcohol with essential oils of cedarwood, tea tree, ylang ylang, geranium and moroccan chamomile.
Head over to their website to order! CLICK HERE
*hand soap & lotion only available in store